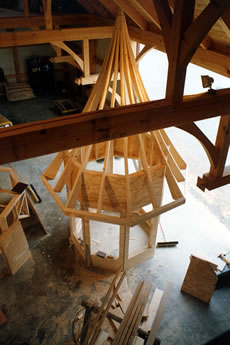 Building is an exciting prospect! Whether it's a new home, a new addition, a new barn or a new office, building is a process loaded with possibilities and expectations. Your concepts, your ideas and your vision are important because they reflect you and your lifestyle. Our first step is to take the time necessary to catch your vision and to understand just what it is you are trying to acheive. Only then can we become an effective partner helping you achieve your desired result. We understand that your selection of a builder is an important one. You need a builder who is professional, knowledgeable, capable, experienced and honest. You need to know your builder is a quality builder concerned with craftsmanship - one who pays attention to the details. We at Diversifed Home Builders are all that and more. If all this sounds too good to be true, just talk with us; check us out.
View our testimonials
and come see for yourself. We build more than just homes, we build friendships too.
Learn more
...